The Basement Doctor is committed to conducting business honestly and professionally. We are dedicated to serving our customers and the general public. We recognize that without our customers, we would not be in business. Our goal is to provide our customers with 100 percent satisfaction! We pledge to those who place their faith in our company that we will never take advantage of their trust. By selling only quality products and services using ethical and moral selling practices. We are committed to working with our customers to resolve their concerns about the quality and value of work they receive. Our team strives to create lasting relationships with our customers as we provide them with products and services that improve their homes' environment and value.
Who We Are
The Basement Doctor team has been serving Ohio since 1987 with the goal of making homes drier, cleaner, healthier, safer, and more energy-efficient places to live. We provide a free, no-hassle, basement finishing, waterproofing, foundation repair, and crawl space inspection along with written repair estimates to homeowners. If someone has a wet or leaky basement, damp and dirty crawl space, mold or mildew problems, a bowed wall, cracks in their foundation walls, or foundation settlement, then they should give us a call!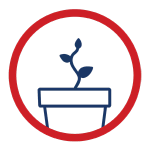 Growth
Other companies may have a "revolving door" of employees, but we believe in promoting from within The Basement Doctor. As our employees will tell you, loyalty, dedication, and success are rewarded here.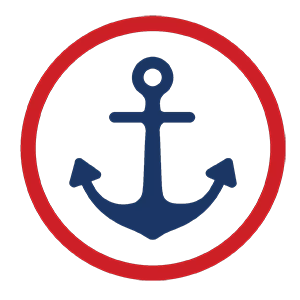 Stability
Since 1987 The Basement Doctor has established itself on a proven record of success and excellence. In the home improvement industry, that stability is hard to find, making us a truly successful company.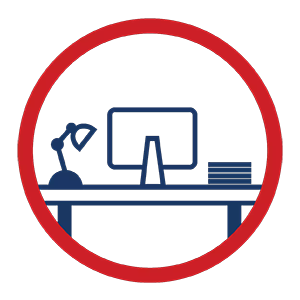 Culture
The Basement Doctor is a drug and alcohol-free workplace; we only use ethical sales practices, honor warranties, and ensure our entire Team follows clear rules of respect, responsibility, and integrity.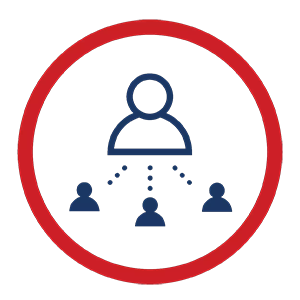 Community
The Basement Doctor Cares. We care about our employees, our customers, and our community. We support amazing organizations and charities like The Cancer Support Community Central Ohio, The Special Olympics, Pelotonia, The VA, & Licking County Humane Society, to name a few!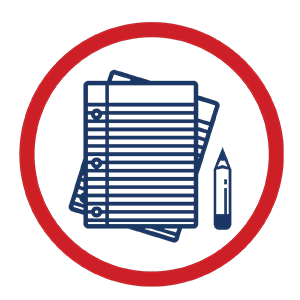 Training
Here at The Basement Doctor, we focus on our employee's personal and professional growth through education and training at our Headquarters in Reynoldsburg, Ohio, and through certified 3rd parties.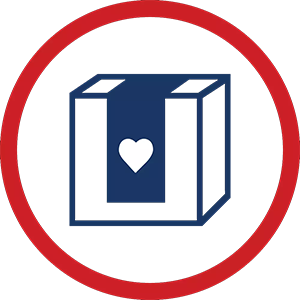 Benefits
The Basement Doctor offers a 401K Match, Major Medical with HRA & HSA options, Dental, Vision, Disability, and Life Insurance. Personal/Sick Leave & Paid Holidays, Employer-owned trucks (for eligible employees), and Tickets to Express Live Events & Concerts!