What We Believe
The Basement Doctor is committed to conducting business in an honest and professional manner. We are dedicated to serving our customers and the general public. We recognize that without our customers, we would not be in business. Our goal is to provide our customers with 100 percent satisfaction!
See More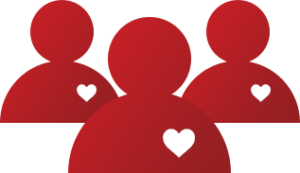 Our Story
The Basement Doctor team has been serving Ohio since 1987 with the goal of making homes drier, cleaner, healthier, safer, and more energy-efficient places to live. We provide a free, no-hassle, basement finishing, waterproofing, foundation repair, and crawl space inspection along with written repair estimates to homeowners.
See More
35 Years of Service
With over 35 years of satisfied customers, The Basement Doctor has a proven track record of success and excellence in the home improvement industry. However, we didn't get that record just by hard work and installing the best foundation and waterproofing products; we got there by hiring the right people. We hire kind, honest, and intelligent people who embody these fundamental values to their core. These values are always kept in front of mind and, to this day, remain instrumental in our hiring process. These qualities are the root of our culture. When we are surrounded by like-minded individuals who enjoy their jobs, the people they work with, and the communities they are helping, we truly are a successful company.
Education & Training
Here at The Basement Doctor, we focus on our employee's personal and professional growth through education and training at our Headquarters in Reynoldsburg, Ohio, and through certified 3rd parties.
Incredible Culture
The Basement Doctor is a drug and alcohol-free workplace; we only use ethical sales practices, honor warranties, and ensure our entire Team follows clear rules of respect, responsibility, and integrity.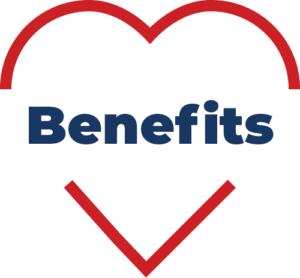 Room To Grow
Other companies may have a "revolving door" of employees, but we believe in promoting from within at The Basement Doctor. As our employees will tell you, loyalty, dedication, and success are rewarded here.
Stability
Since 1987 The Basement Doctor has established itself on a proven record of success and excellence. In the home improvement industry, that stability is hard to find, making us a truly successful company.
"I believe that you should hire nice, honest, and intelligent people just like my book says. Those are three standards that will not waiver in our hiring process. This is the root of our culture, and we are surrounded by like-minded individuals that enjoy their jobs, the people they work with, and the communities they are helping. 'On The Job' since 1987, we have provided award-winning products and services to businesses and homeowners alike. An accomplishment like this does not happen without great people! If you believe you fit this mold, and you share our passion, we want you on our Team."
-Ron Greenbaum